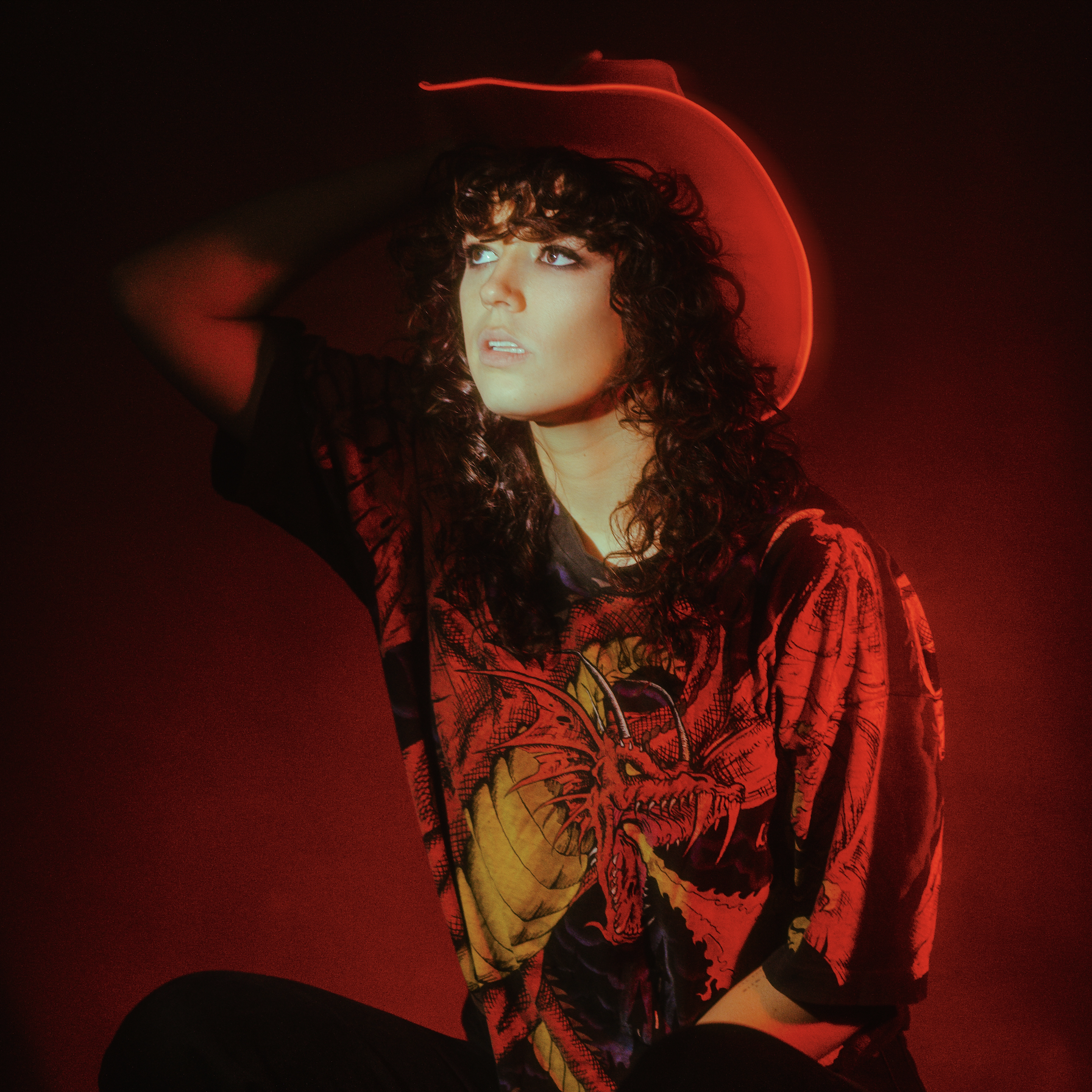 Nice to meet ya!


Dragon Denim was started in November of 2019 in Atlanta, GA by founder Rayna Parks. She started painting thrifted, secondhand denim in her living room and selling them on Instagram. After finding a beautiful piece of starry mesh in a fabric store, the lace jackets we all know and love were born. Dragon Denim kept growing, eventually moving out of Rayna's apartment and into a studio. In 2022, Dragon Denim opened its first retail location inside of Citizen Supply in Ponce City Market!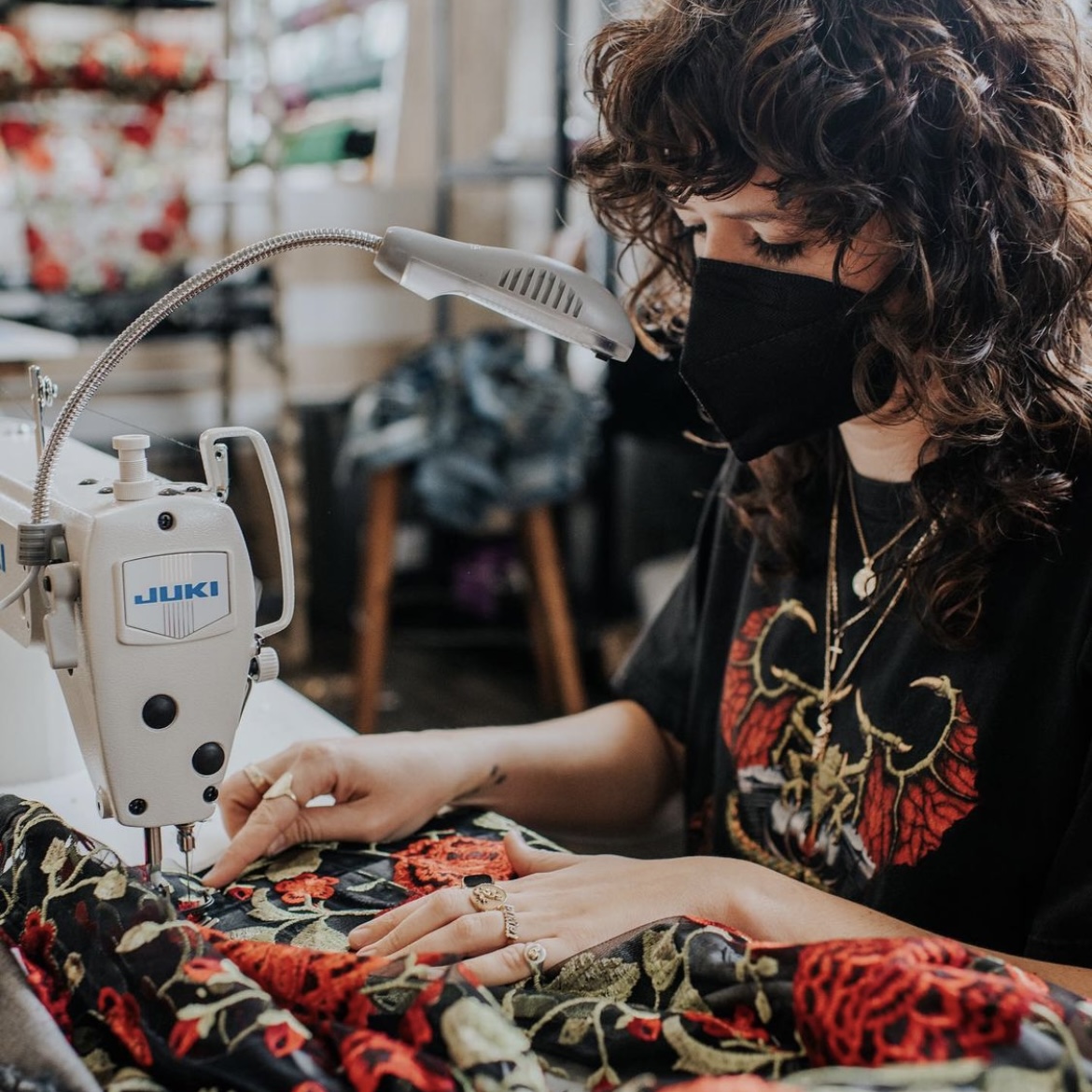 Dragon Denim is made with the individual in mind. From niche t-shirts to grunge-inspired denim jackets, Dragon Denim has something for everyone. The jackets are art pieces, reflective of the personality of each different person wearing them! With sustainability in mind, Dragon Denim is a "slow fashion" brand, each American made denim jacket sewn lovingly by people paid fair wages. While it started as a one-woman show, Dragon Denim has grown into a small team of sewists working every day to make these pieces for you! These jackets are made to last through every fashion phase in your life!
If you've read this far, thank you so much for supporting my dream. Also if you happen to know any member of One Direction personally, please tell them to get the band back together.