Girl Almighty Inspired Vintage Tee PREORDER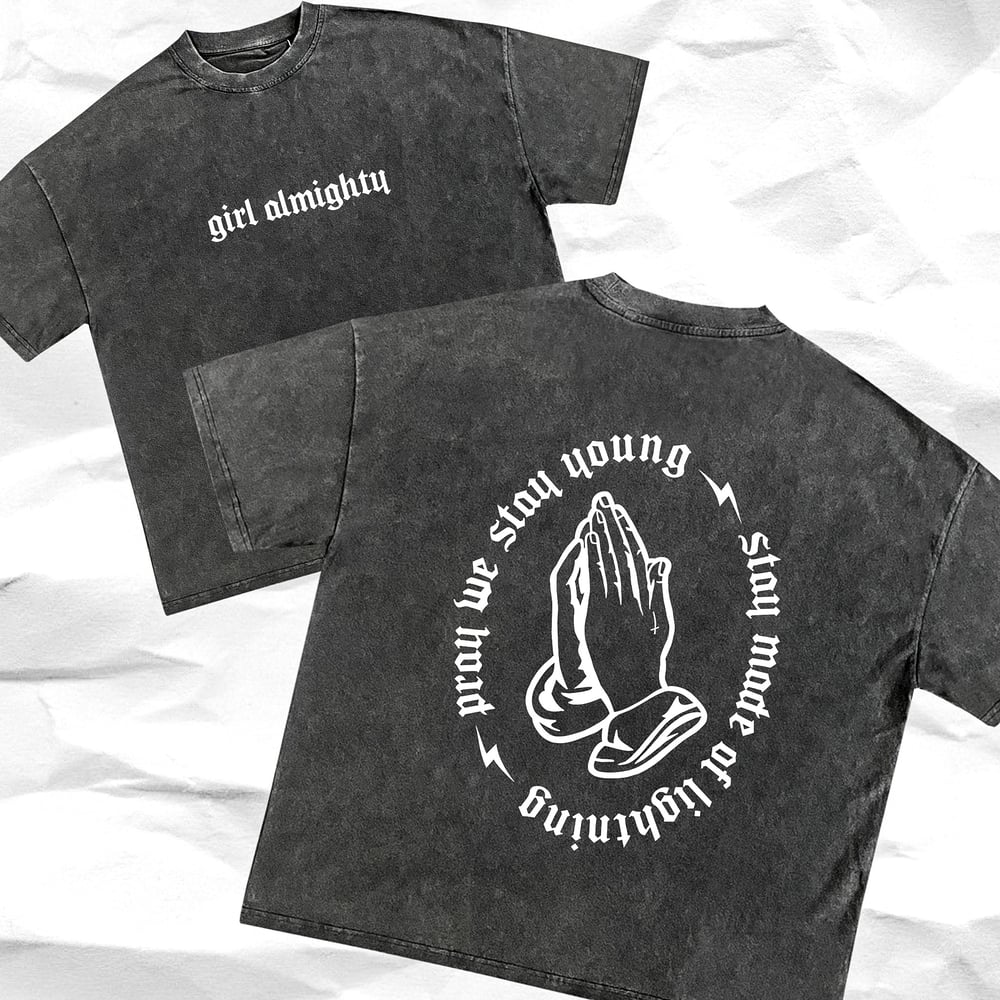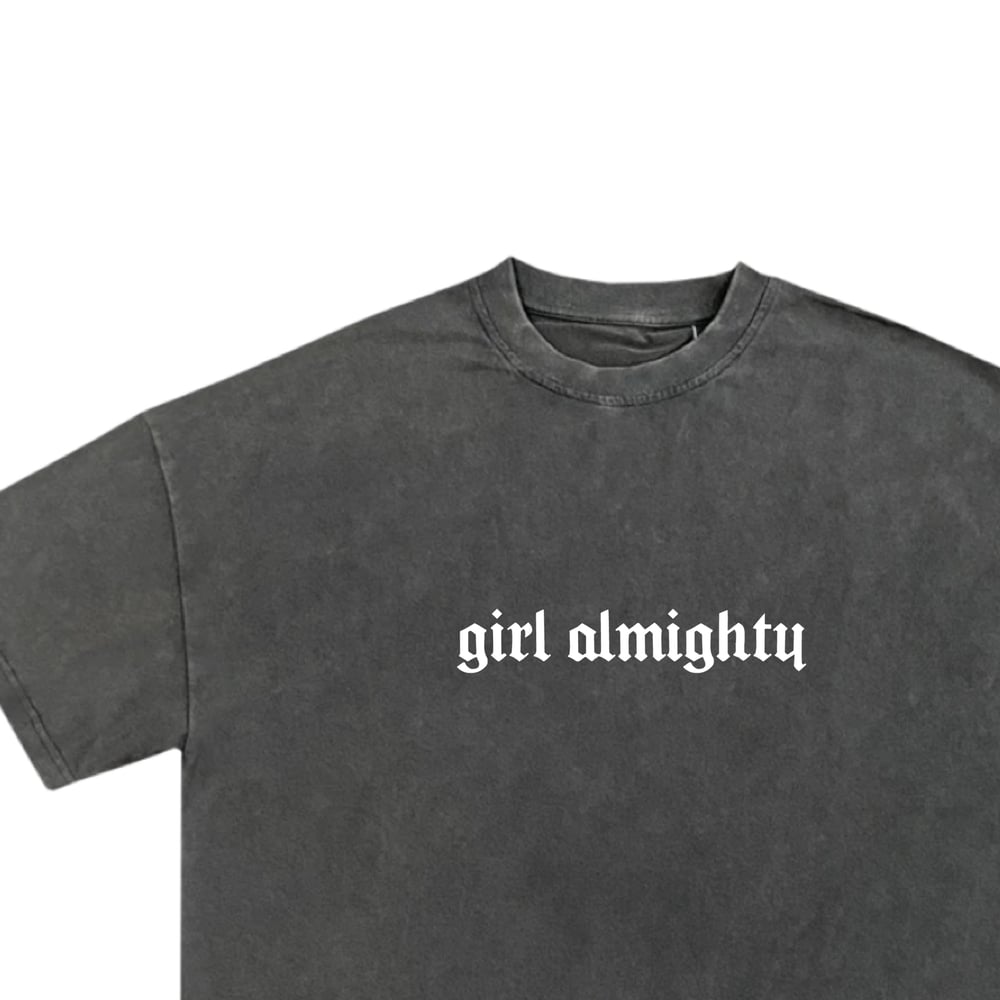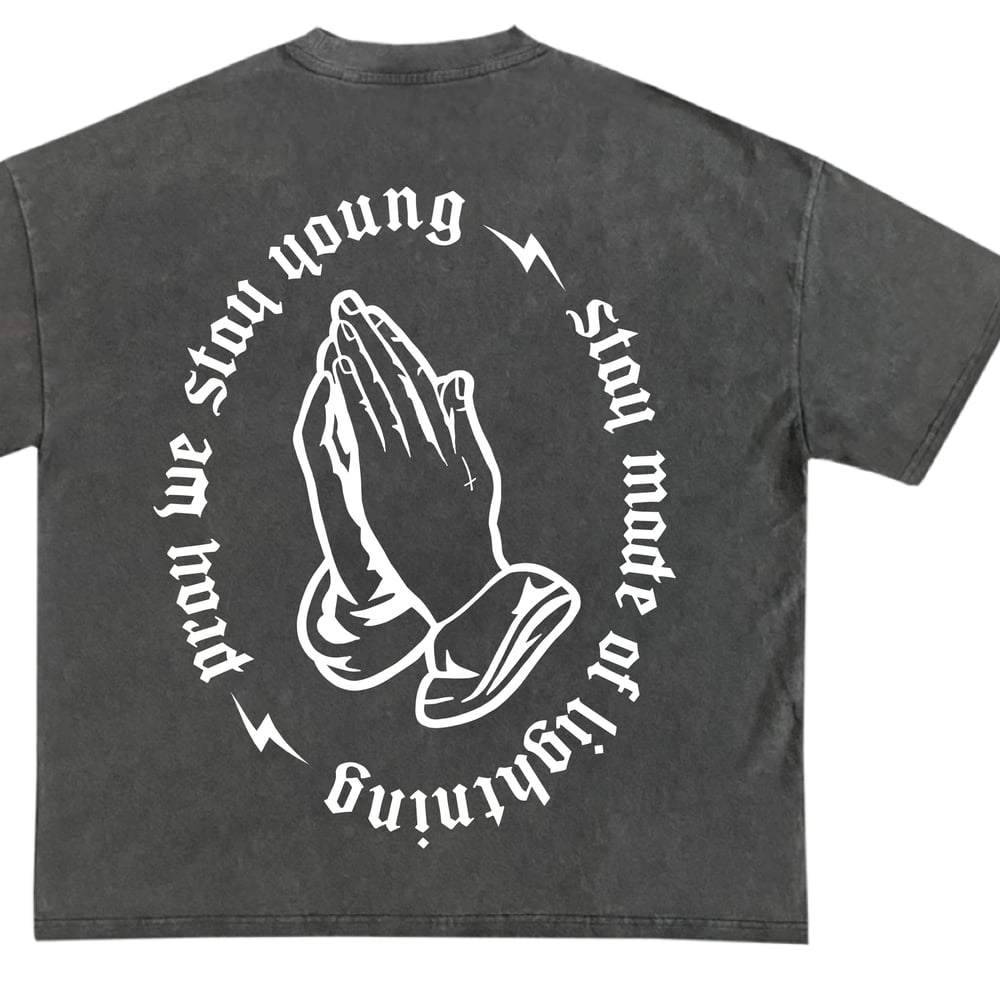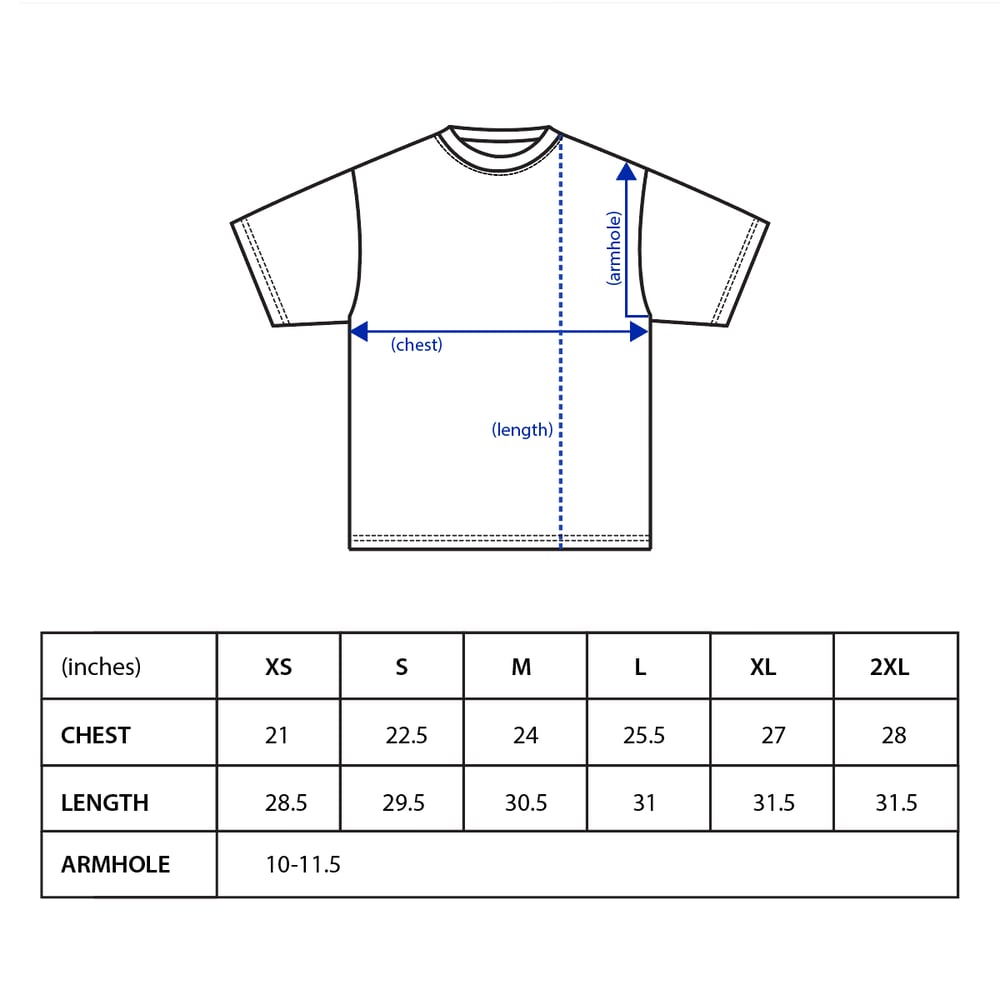 LETS HAVE ANOTHER TOAST...
The Girl Almighty shirt of your dreams is here!! Featuring an original design pressed onto a heavyweight vintage tee, this shirt will make people who don't know 1D say 'nice shirt' and people with taste say 'NICE SHIRT'. Vintage Black tees.
SIZING: These shirts are already a little oversized, so keep that in mind!
THIS IS A PREORDER! WILL SHIP IN 4-6 WEEKS. These will be pressed onto Rue Porter blanks, a luxury t-shirt brand. The wait will be beyond worth it!