The Gatsby Jacket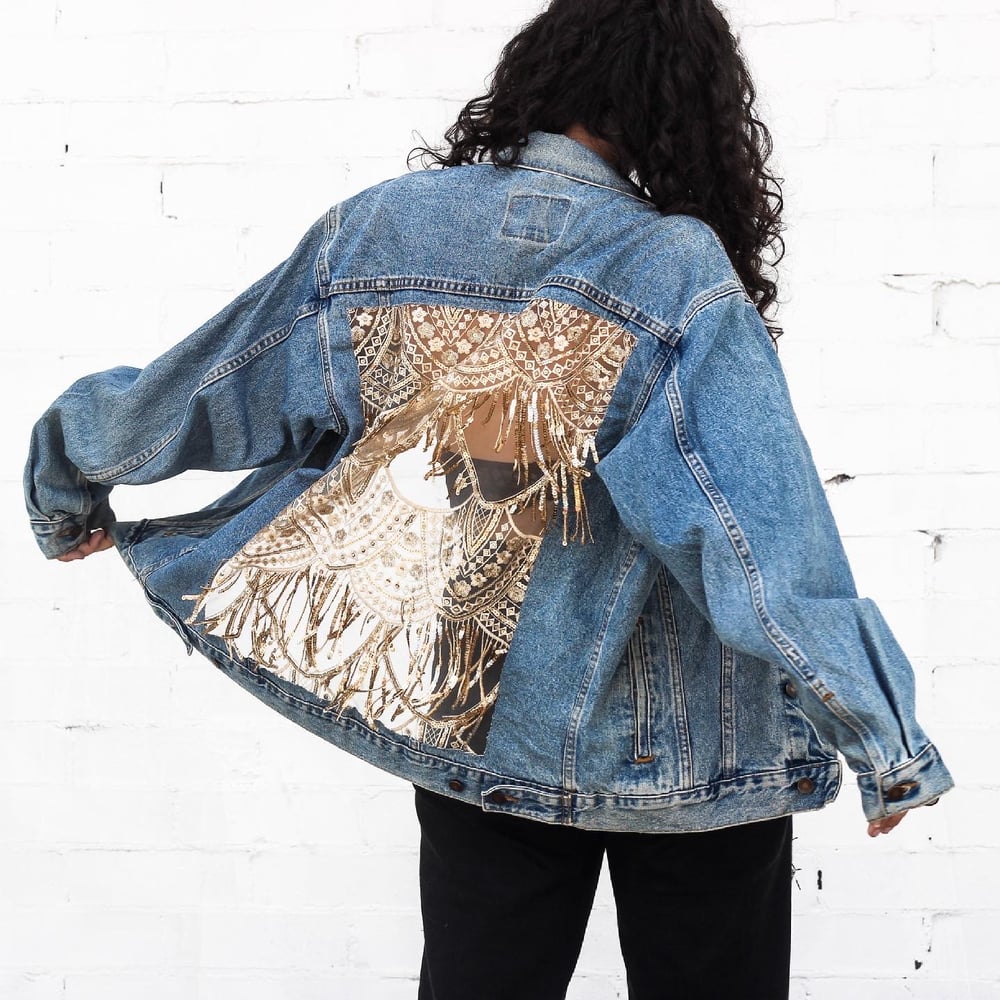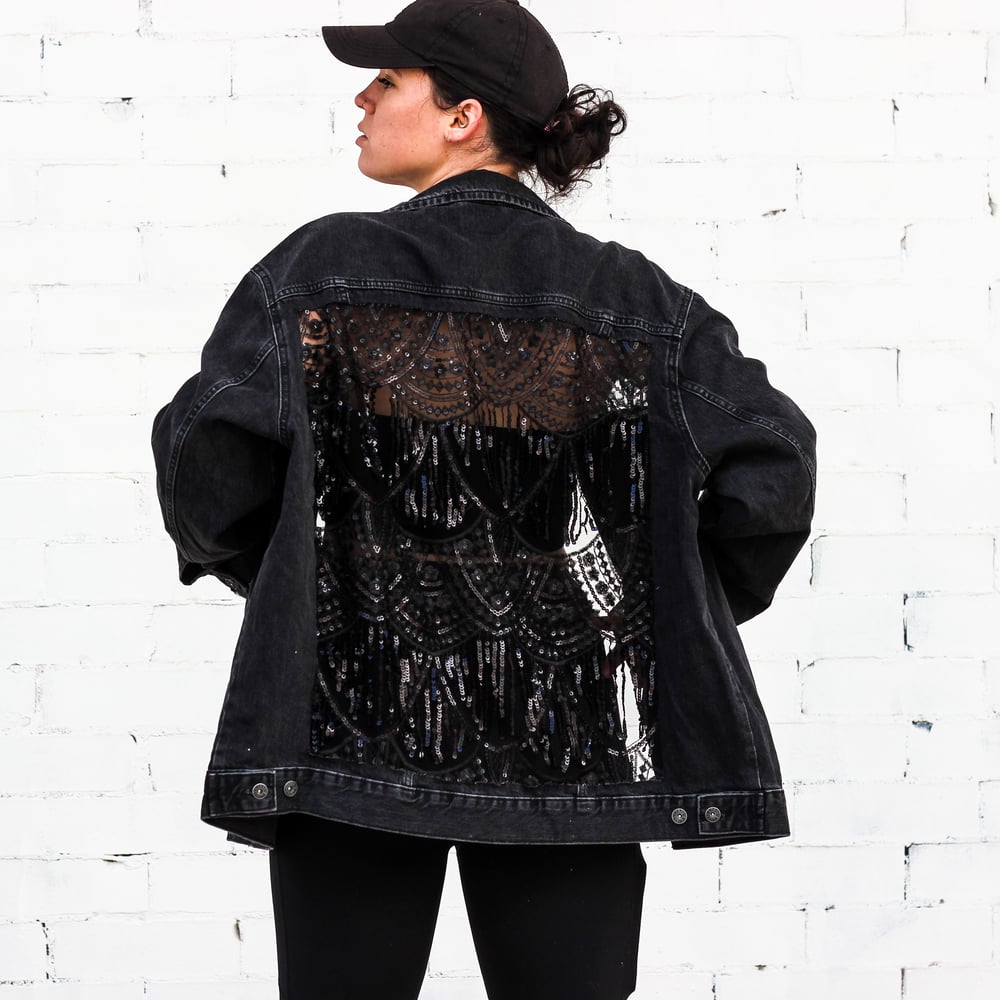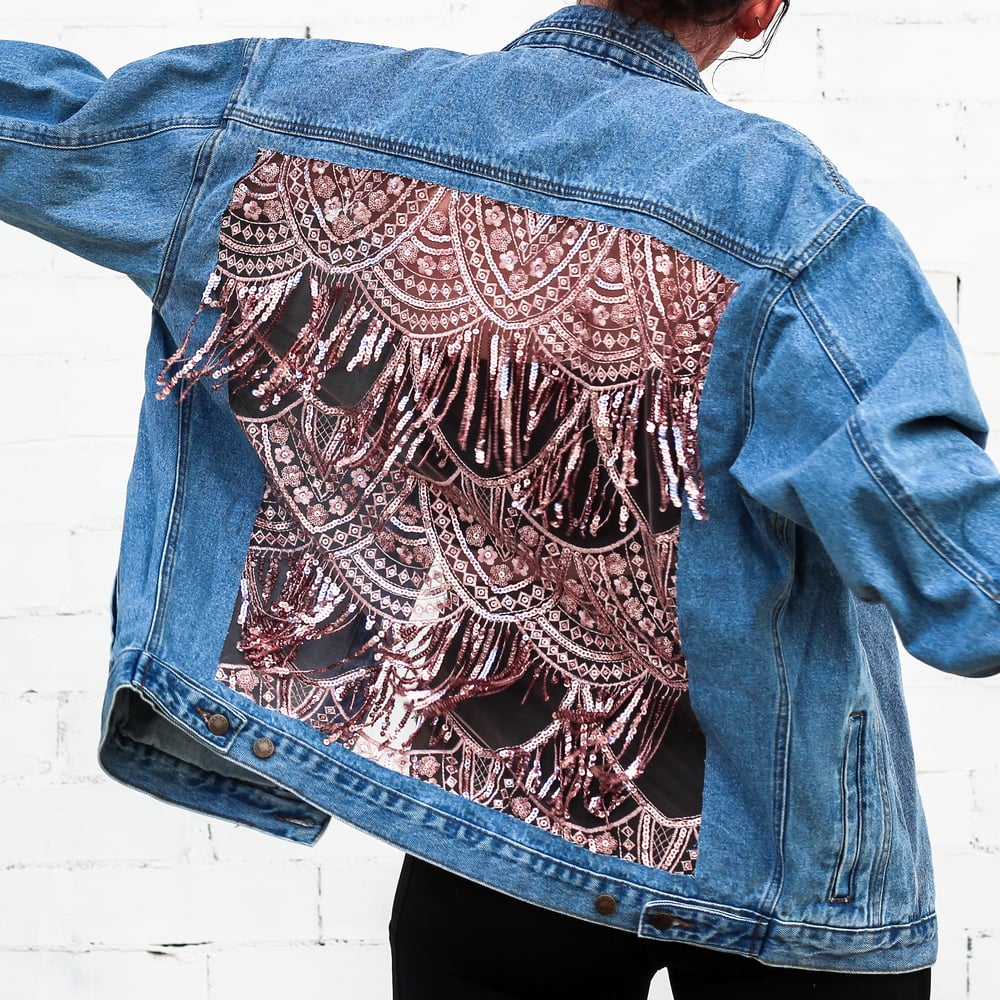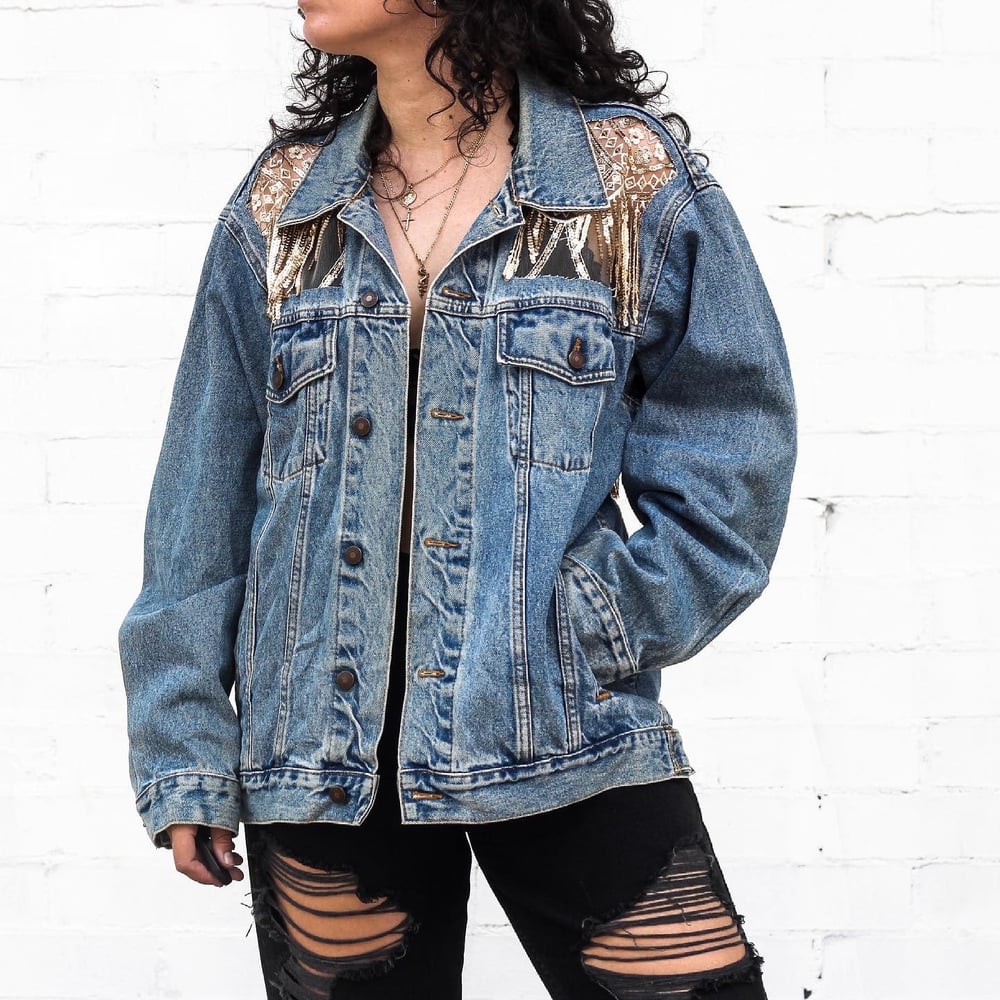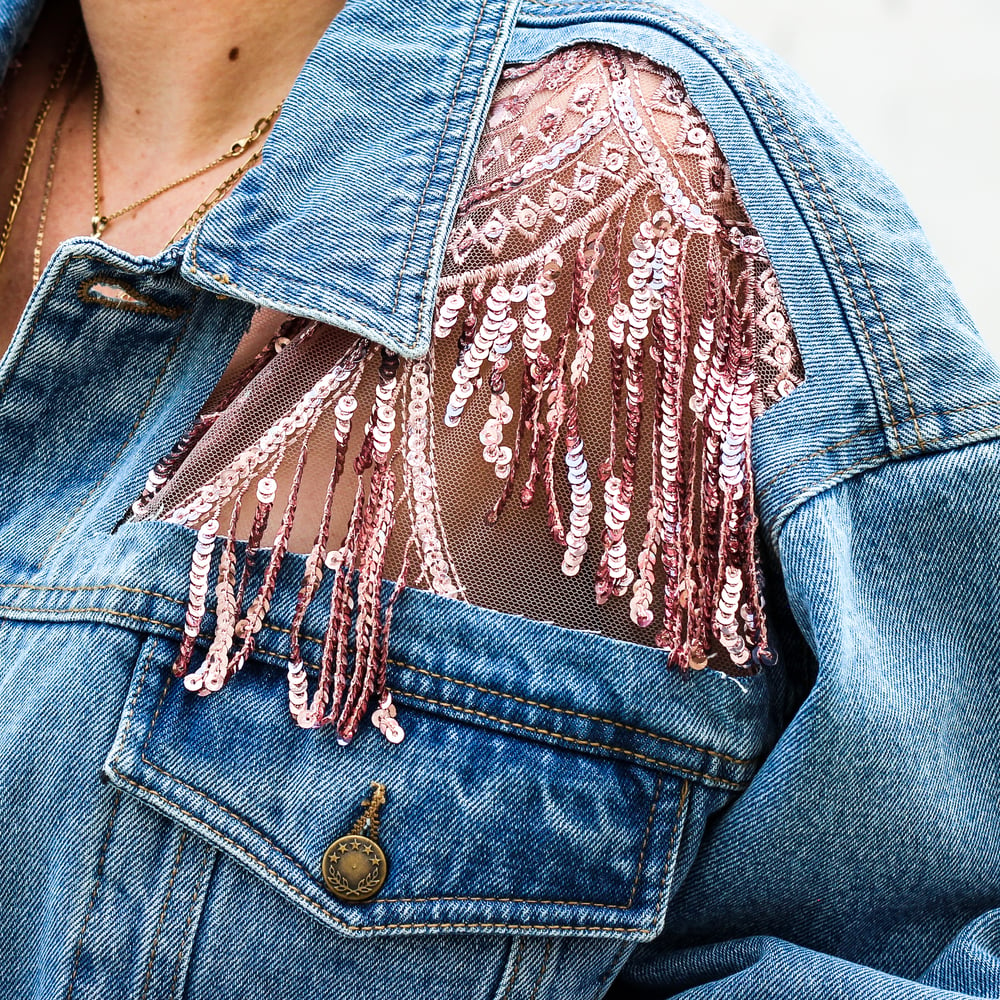 This lace jacket is breezy enough to wear all year round (though it won't give you much protection in the winter). This lace is to die for with a 1920s inspired look that is perfect as we enter the new Roaring 20s! Sequin fringe detailing makes this jacket the highlight of any outfit, available in gold, pink, and black!
(XL PICTURED, MODEL WEARS MEDIUM)
If you are in doubt about sizing, we recommend sizing up! All other questions feel free to DM us on instagram @dragondenim
TURN AROUND TIME IS 14-16 WEEKS. ORDERS CAN ONLY BE CANCELLED WITHIN 24 HOURS OF PURCHASE. FINAL SALE.